Tuesday, February 1, 2011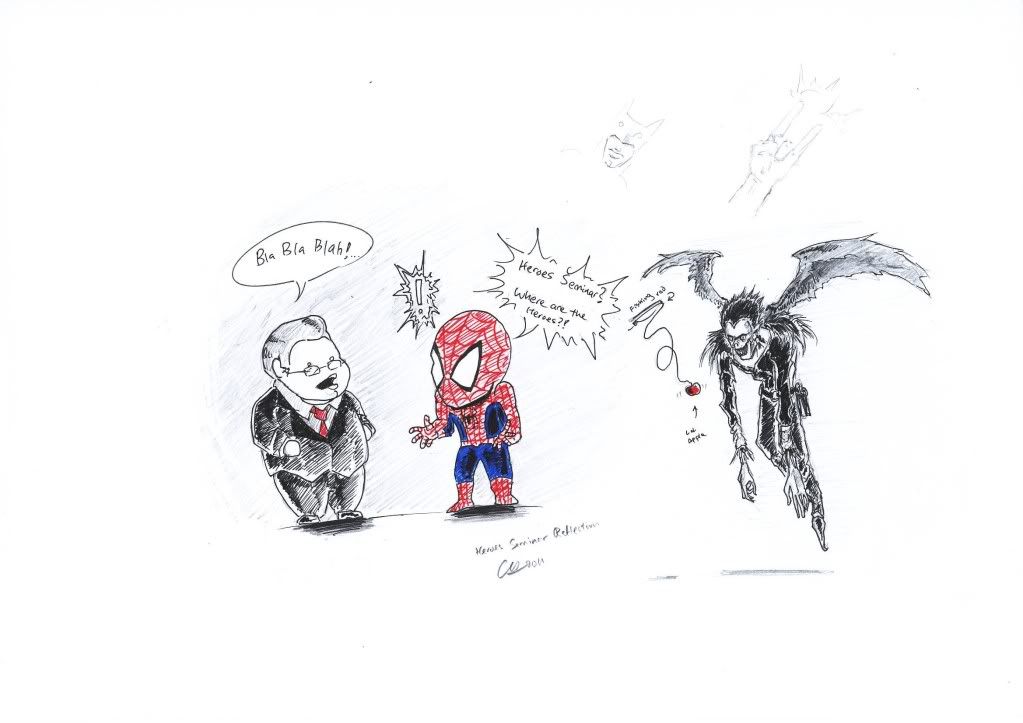 For my reflection on the seminar, lol.
I've got tons more doodles but I've been too lazy to upload/scan.
In an inaccurate depiction due to time constraints and me being a lazy asshole, I feel the need to point out to my viewers that I do indeed have more than 3 sperms.
(I think)
The picture thing on the computer in the background in the comic above.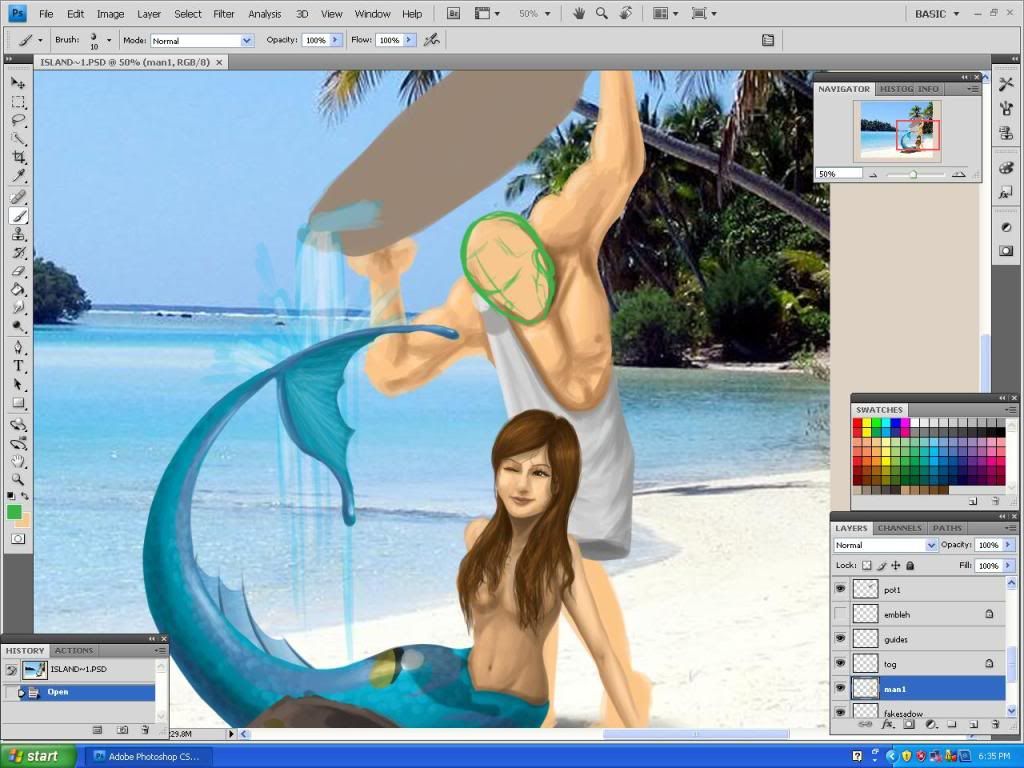 Initial sketch: