Started this comic with Jit again because previously, doing the PNT comic I learnt a ton of stuff, constantly looking at references this and that.
Well I haven't even finished page 1 and I've already learnt something!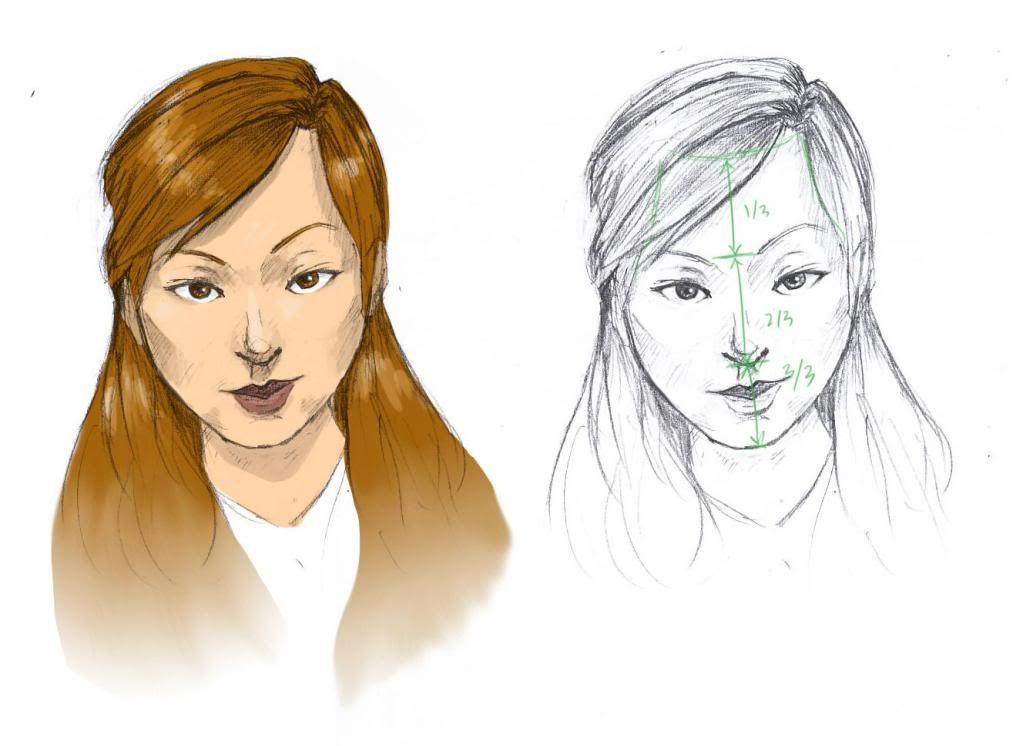 Colouring was slapped on last minute to see how it would look.
And if possible I would like to use this style to go forth with the comic...
I did work on page 1 though: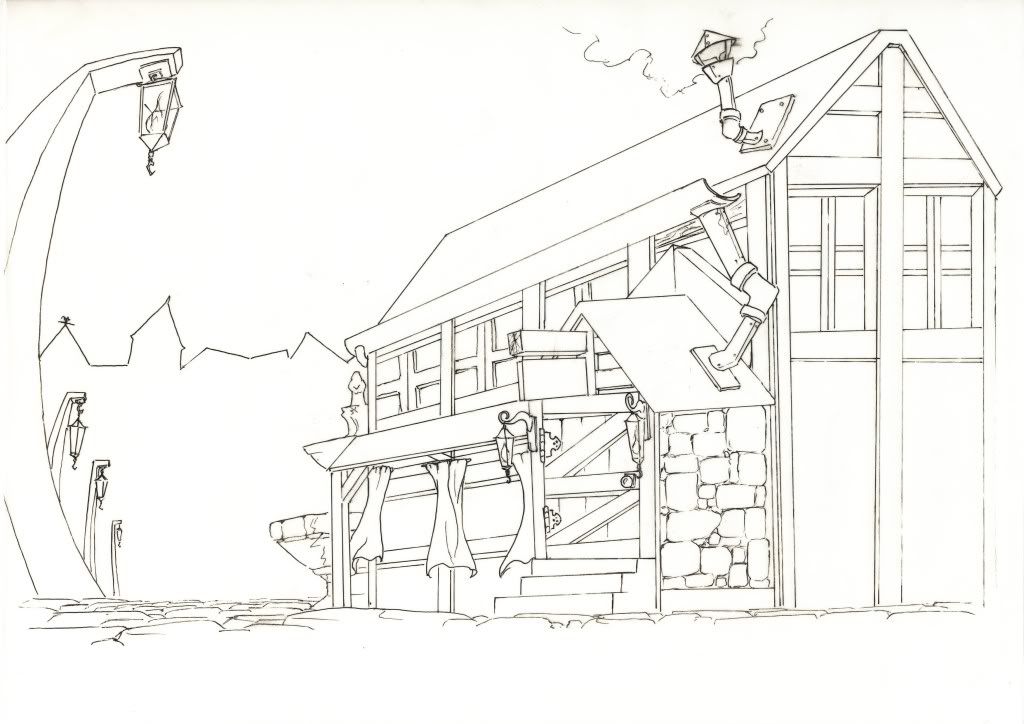 It will be scrapped and redone, everything!