Boy oh boy has it been awhile since I did an ARTDUMP.
Well, I actually did a lot of drawing during the internship, in between calls, but since I also wrote customer information on the same paper, and I'm too lazy to edit it out, I can't post it.
Banking secrecy and all that good stuff...
That's about 20-30 pages of art dump I can't post lol.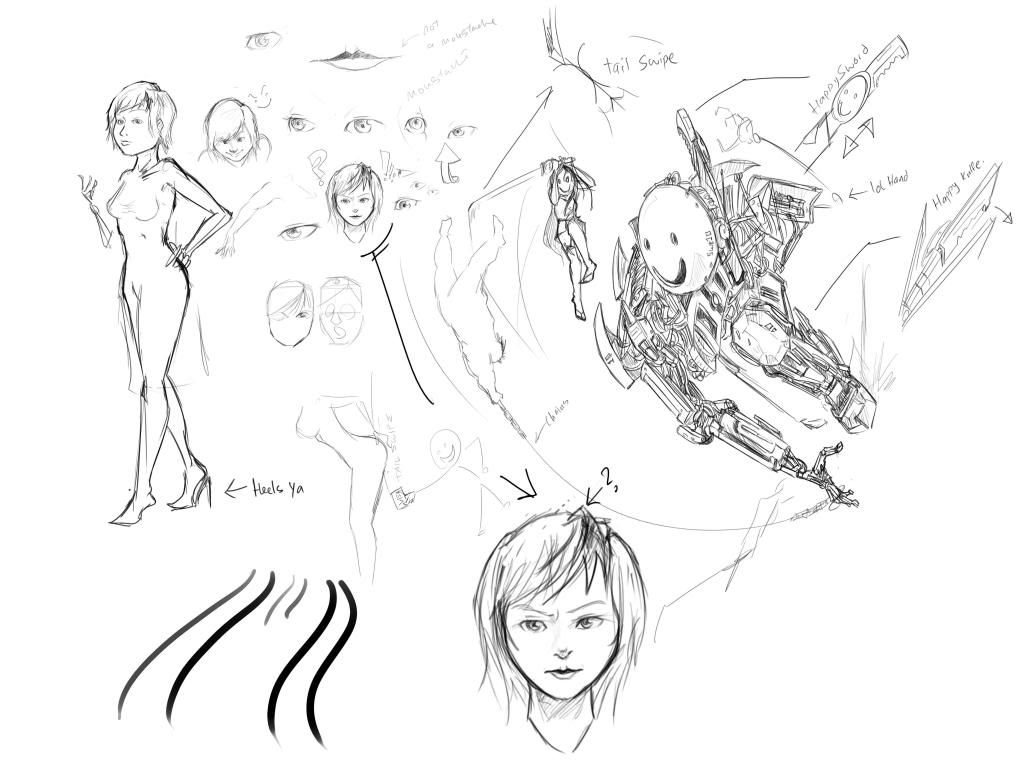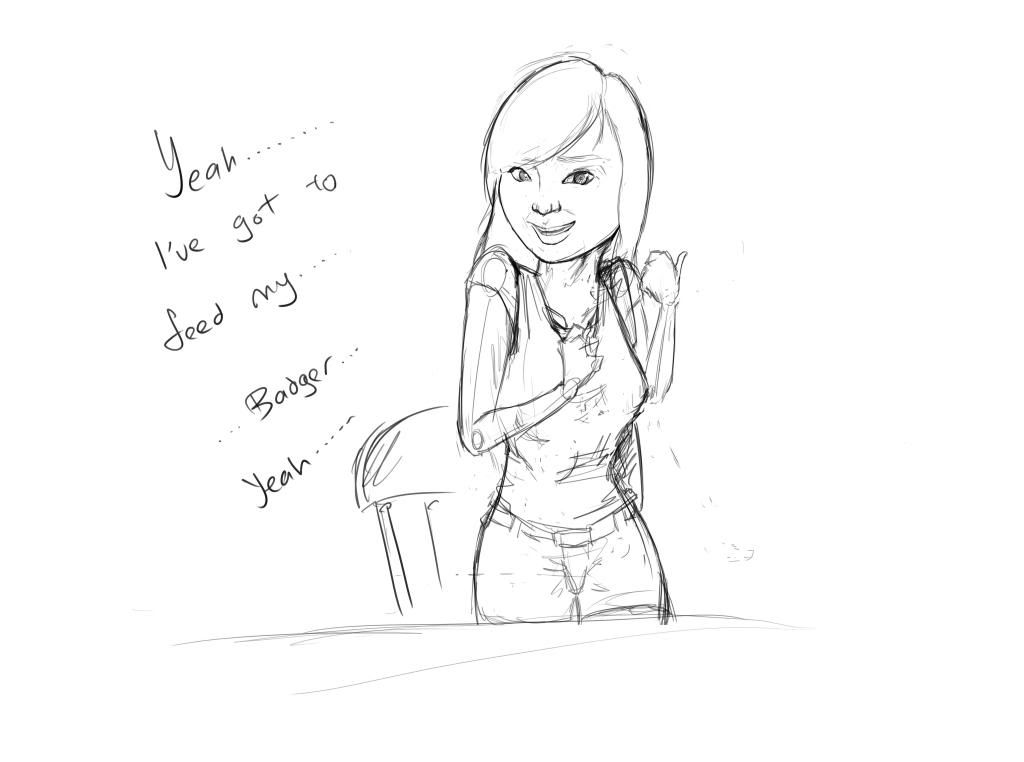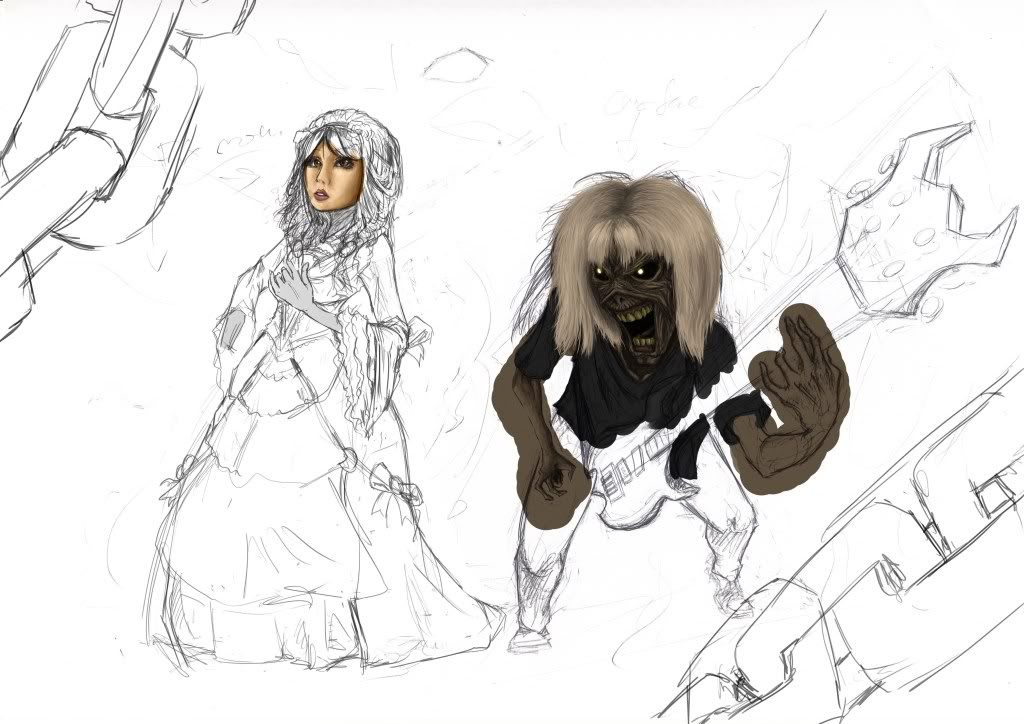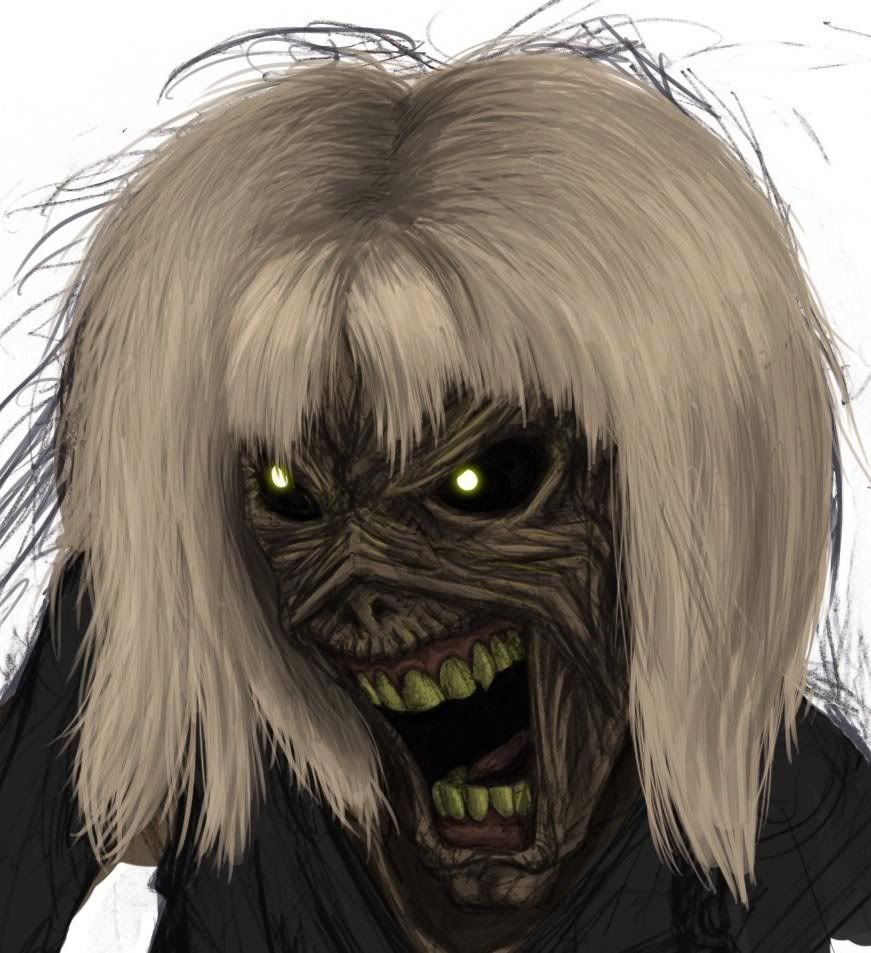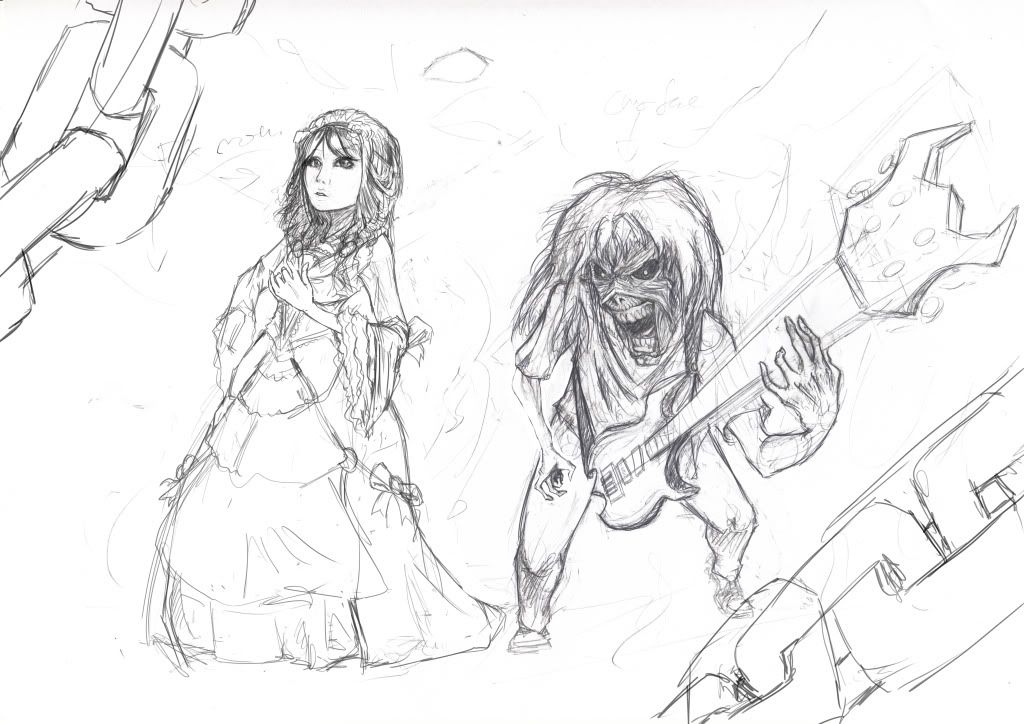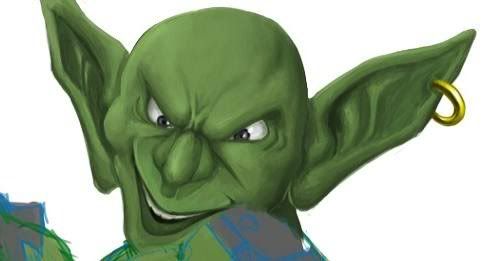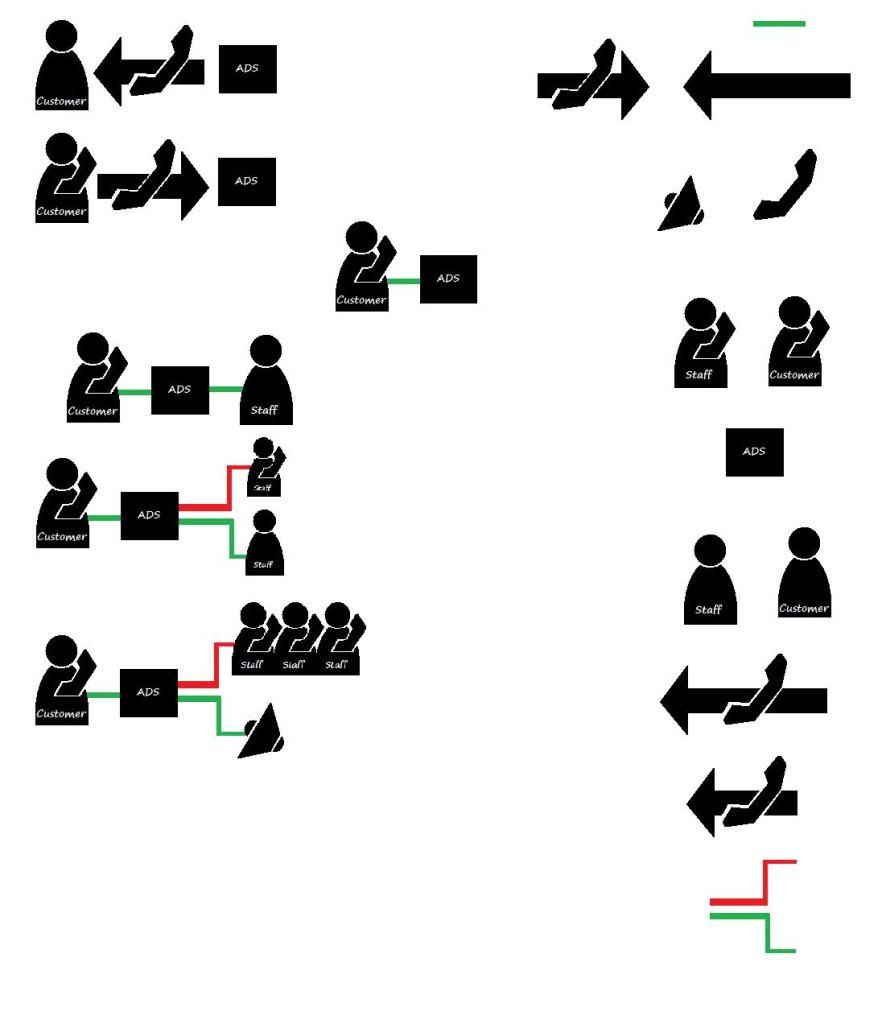 Oh boy... I think I've gotten worse at drawing... I really do...
*Last part was done for a report where illustrations was compulsory.