Scraps... because I forgot, or didn't want to post the following stuff last time.
So, enjoy, just remember there is a reason I didn't post these stuff before...(because it's total fucking garbage)
Done in IS art class (2hrs each). Loved that class, thought of failing it so I could repeat.
Steel Chair Wrestler (topic was: clay figurine in a cup)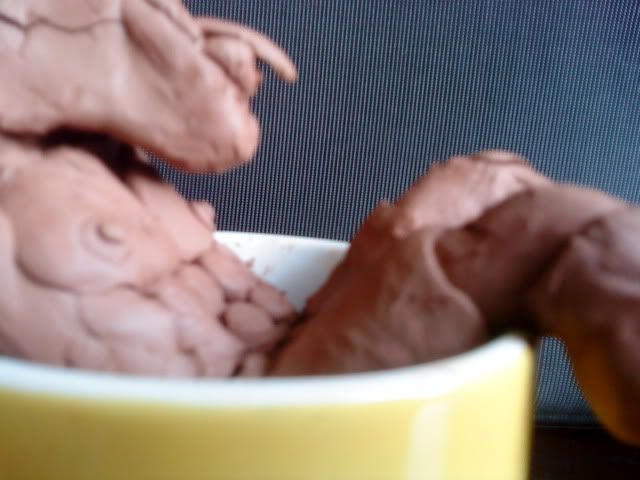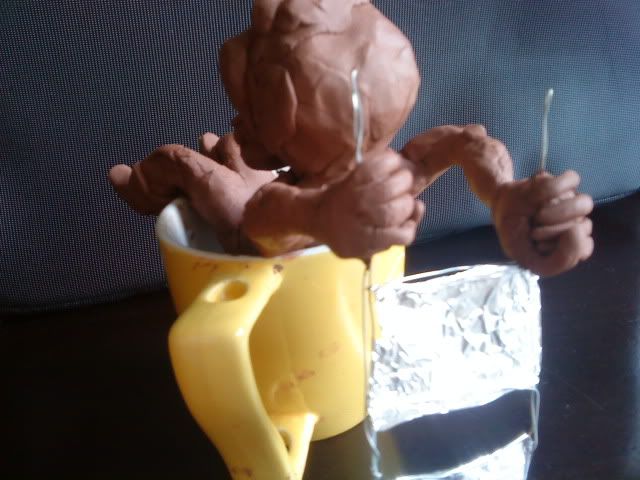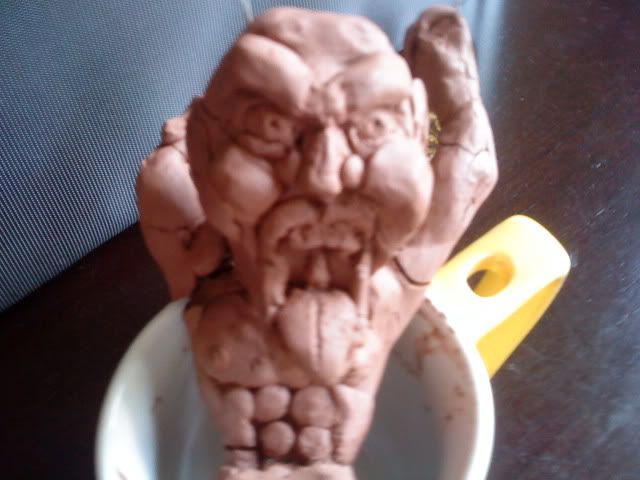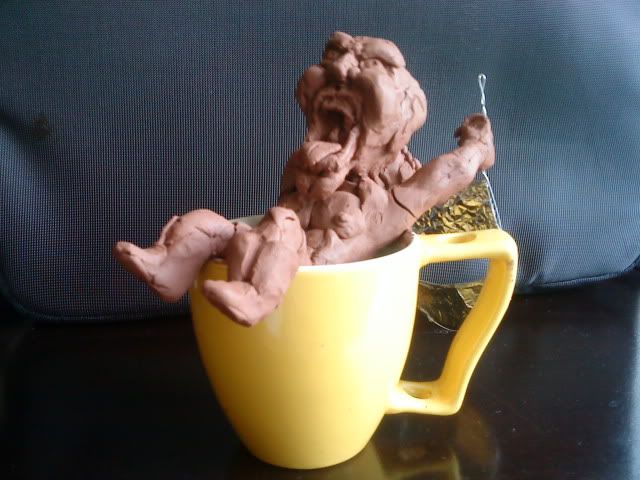 Something random that we were supposed to do, I cannot even remember the topic...
Jacking-off
Poster (doesn't look like a poster)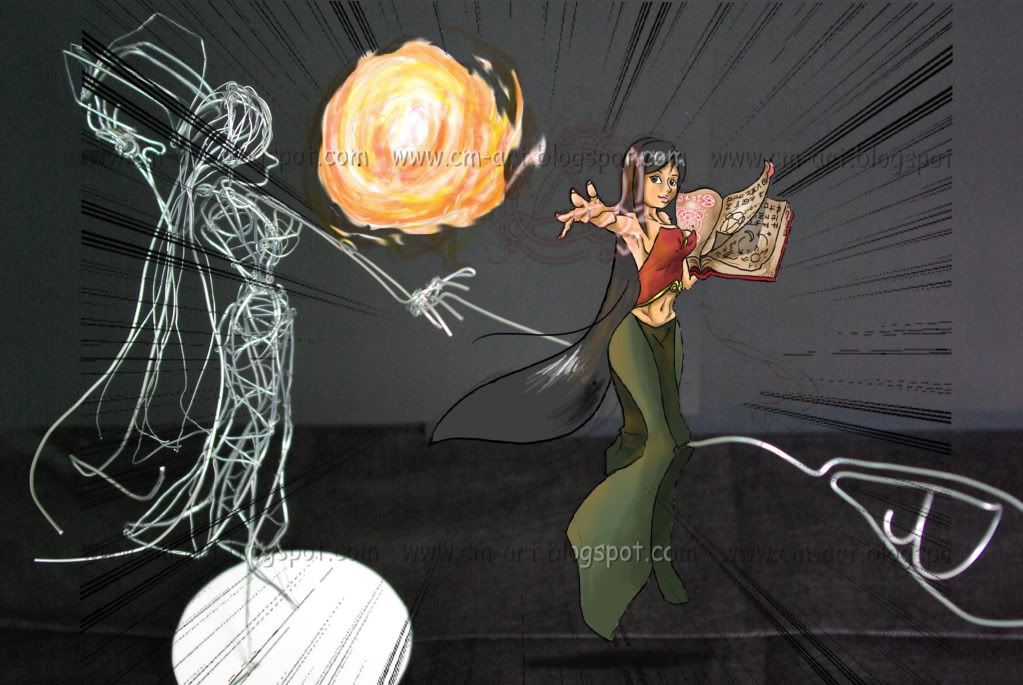 Printed Spiderweb game boxart
Unfinished girl on girl wrestling poster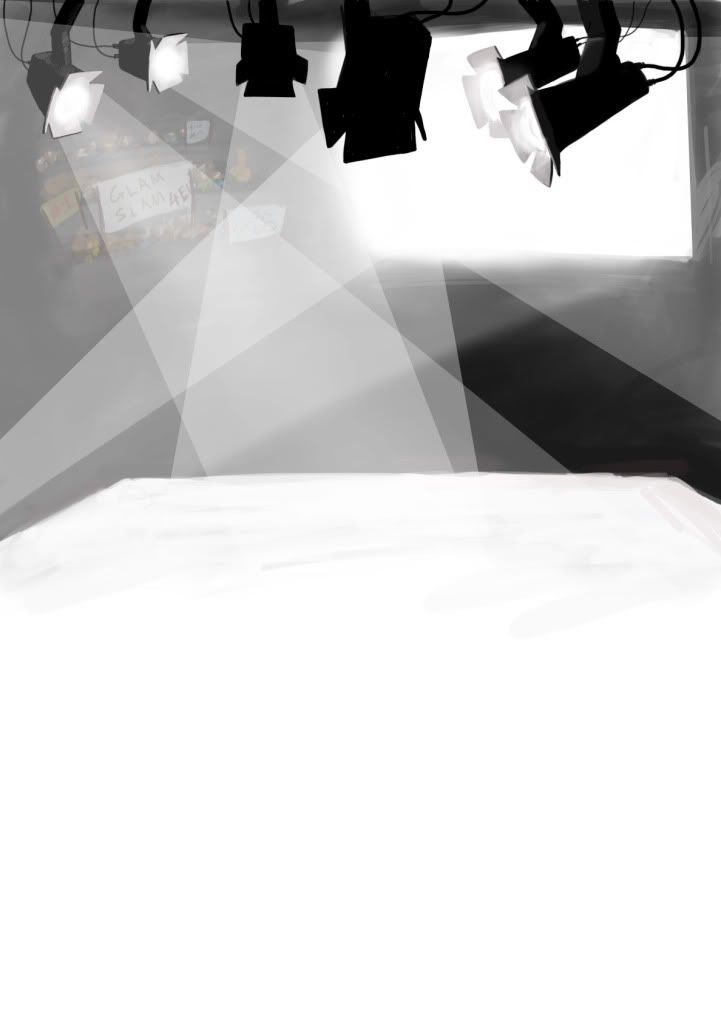 Made a ladybug to house my tablet pen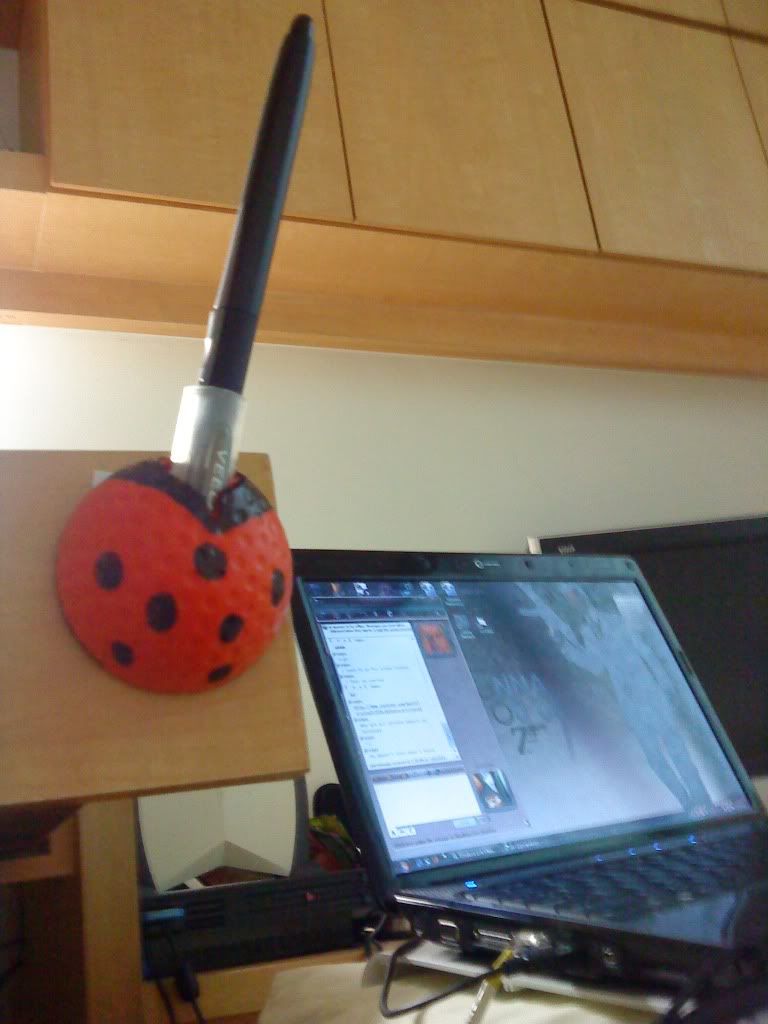 My Desk...(because I felt the need to let others know how messy I can be, and that I have $10)