BCOMM2: E-Portfolio
Strengths
:
Finance related
:
-Enrolled in Banking and Finance course, working towards my diploma
-An addiction for investing
-Read 2 books on investing(on leisure time)
-Active Value Investing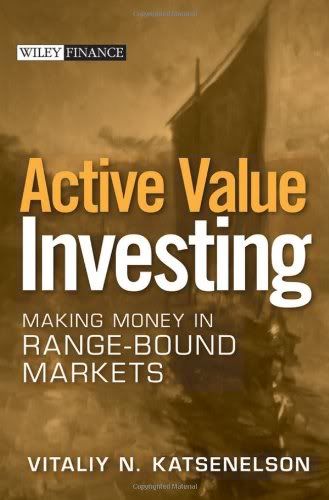 -Technical Analysis Explained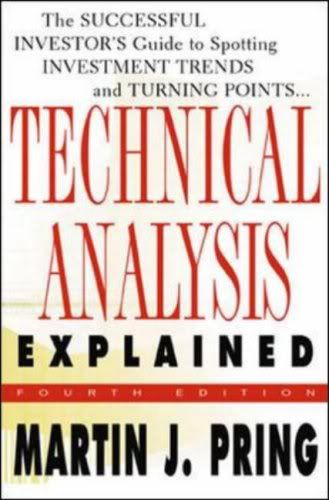 Art related
:
-Creative
-Enjoys being unorthodox and apart from the norm
-Have experience in multiple forms of art (Self taught)
-Traditional Pencil and Paper
-Photoshop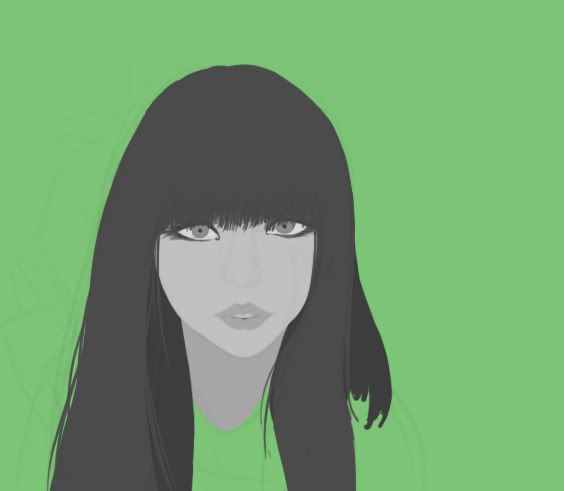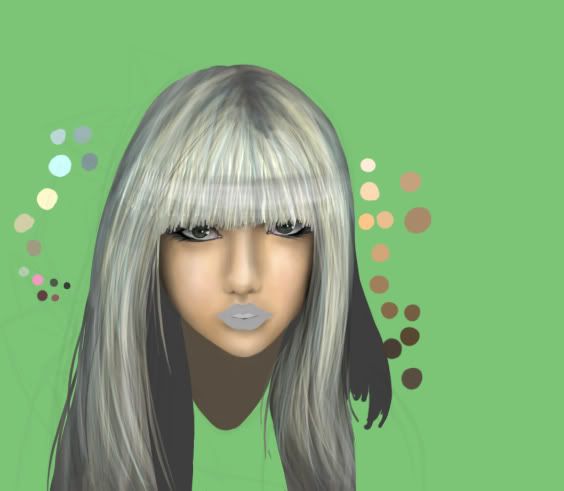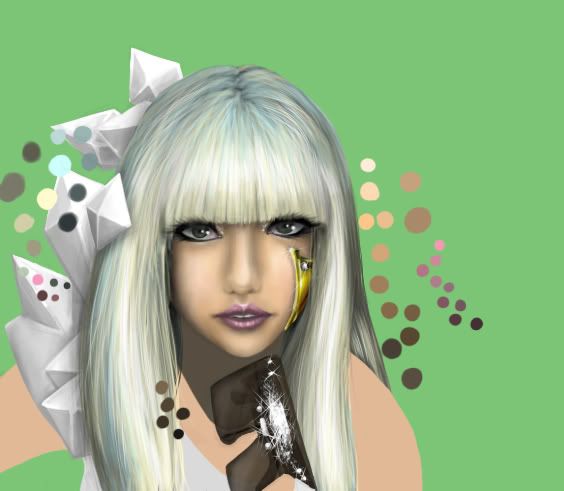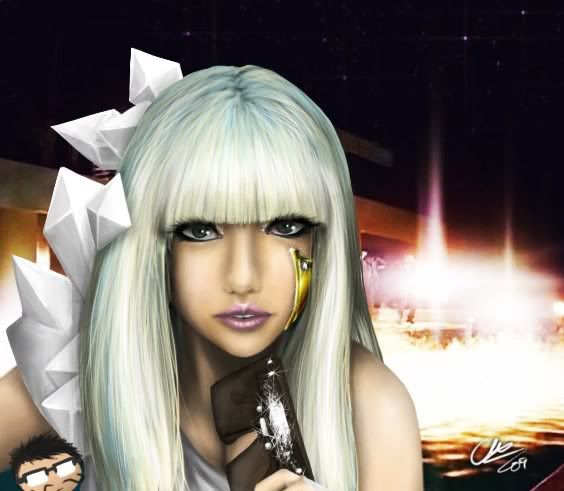 -Wire Sculptures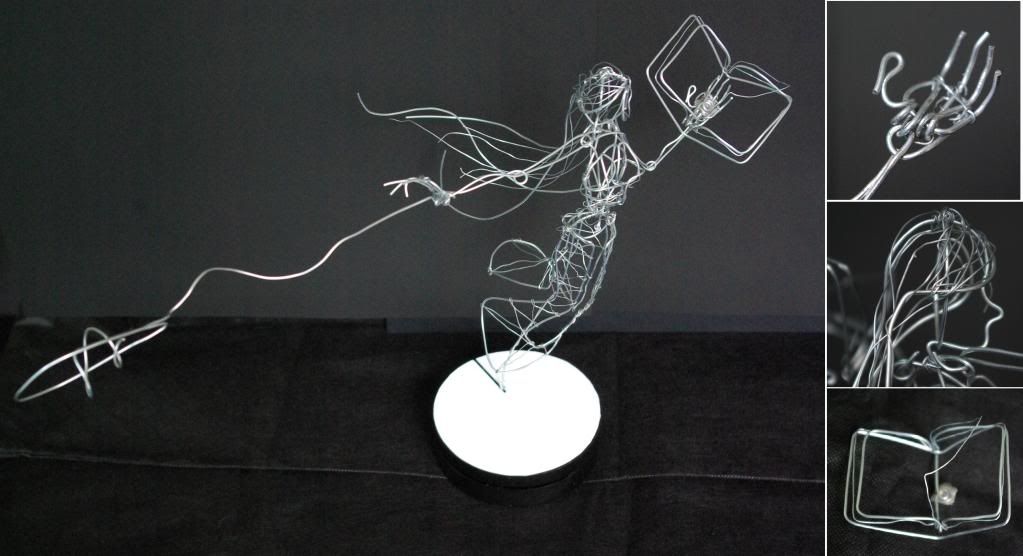 -Caracatures
-Portraits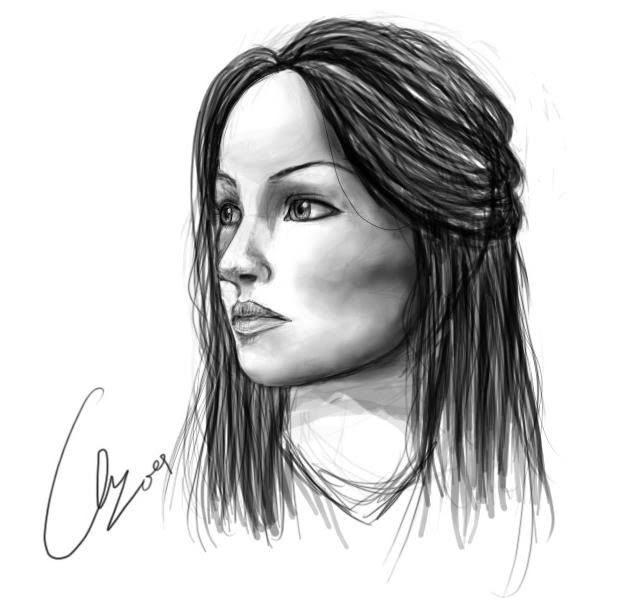 -Box Art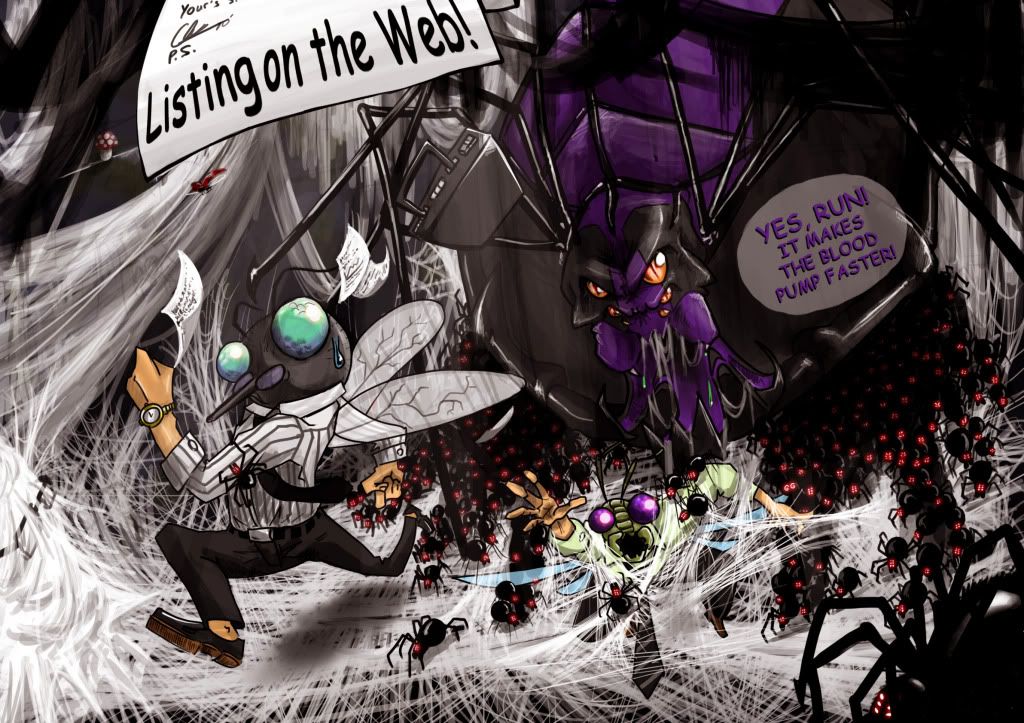 -Just to name a few...
Weaknesses
:
-I can't draw Feathers or Swords
-Straying too far from the "norm"
-Although I suppose it contributes somewhat to me being creative, it does
occasionally leave me quite clueless as to why the masses are attracted
to the things that they are attracted to.
-Eg. Sports cars, New handphones, etc
What I'm doing to rectify the problem
:
-Currently, I'm enrolled in "Introduction to Social Psychology" IS Module in
Ngee Ann.
Note: This post is required by my BCOMM2 module, I generally refrain from self-whoring.
Perhaps I could get some pointers from Jit.