Incoming.......ART DUMP DEC 2009!!!!!!!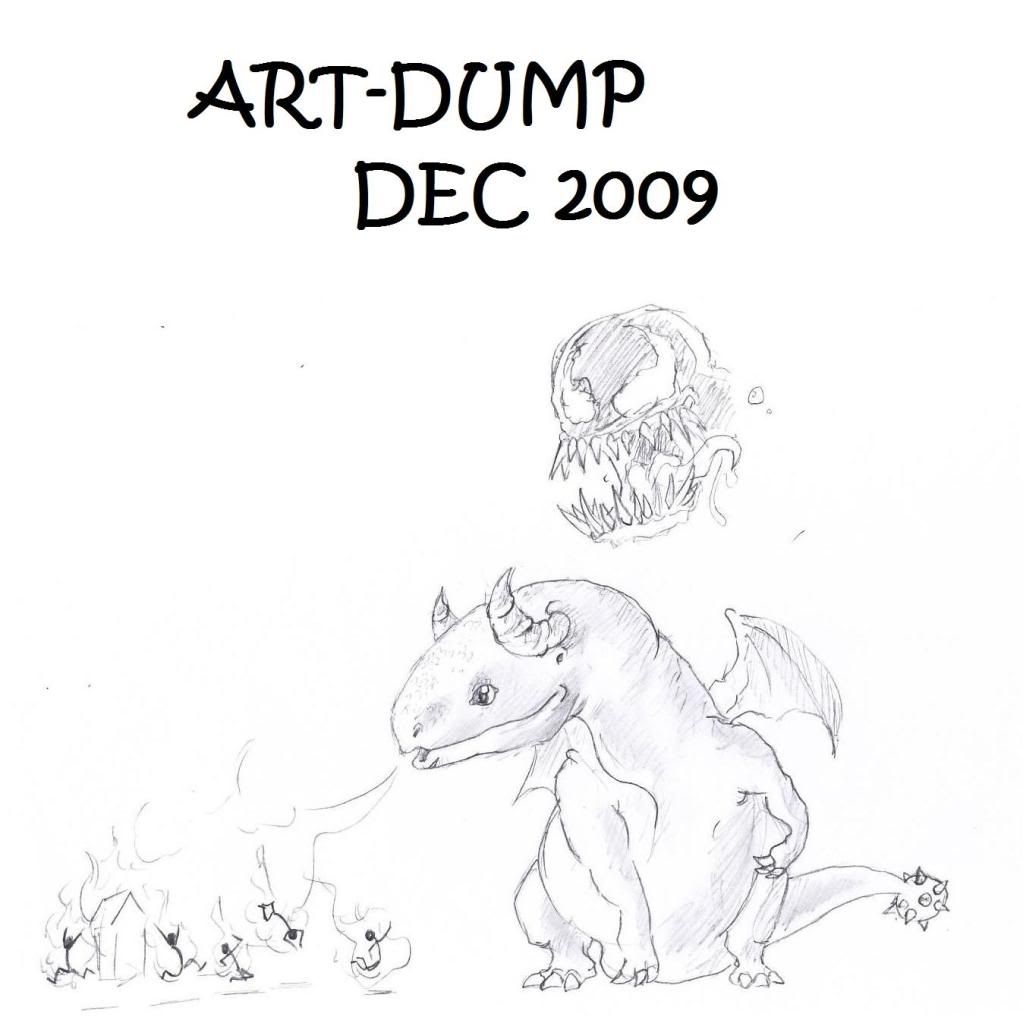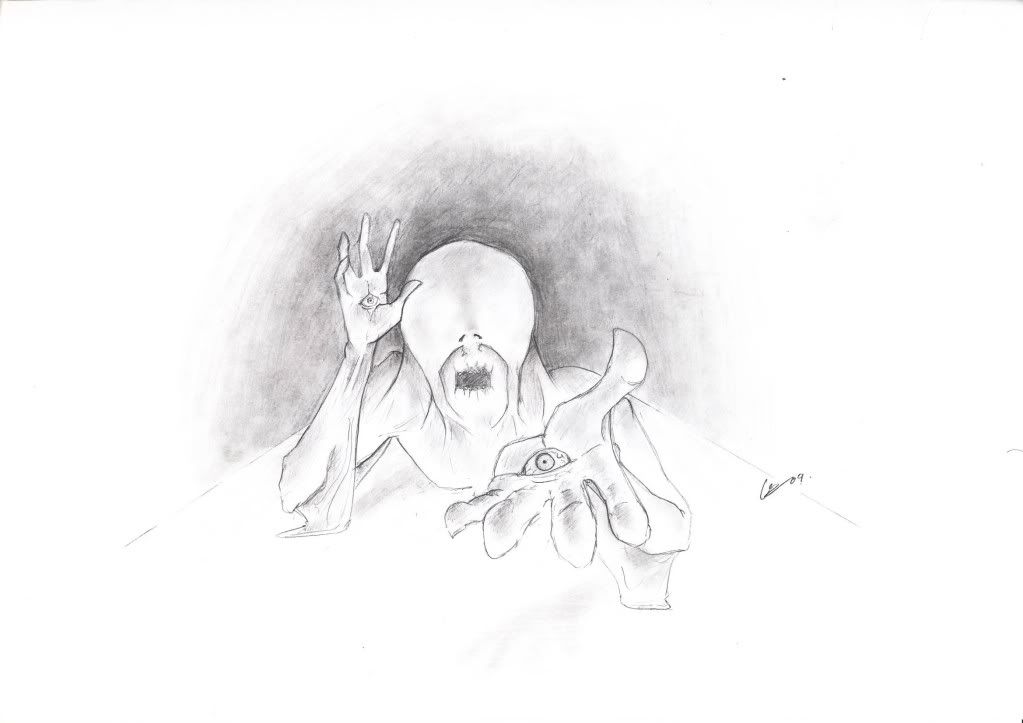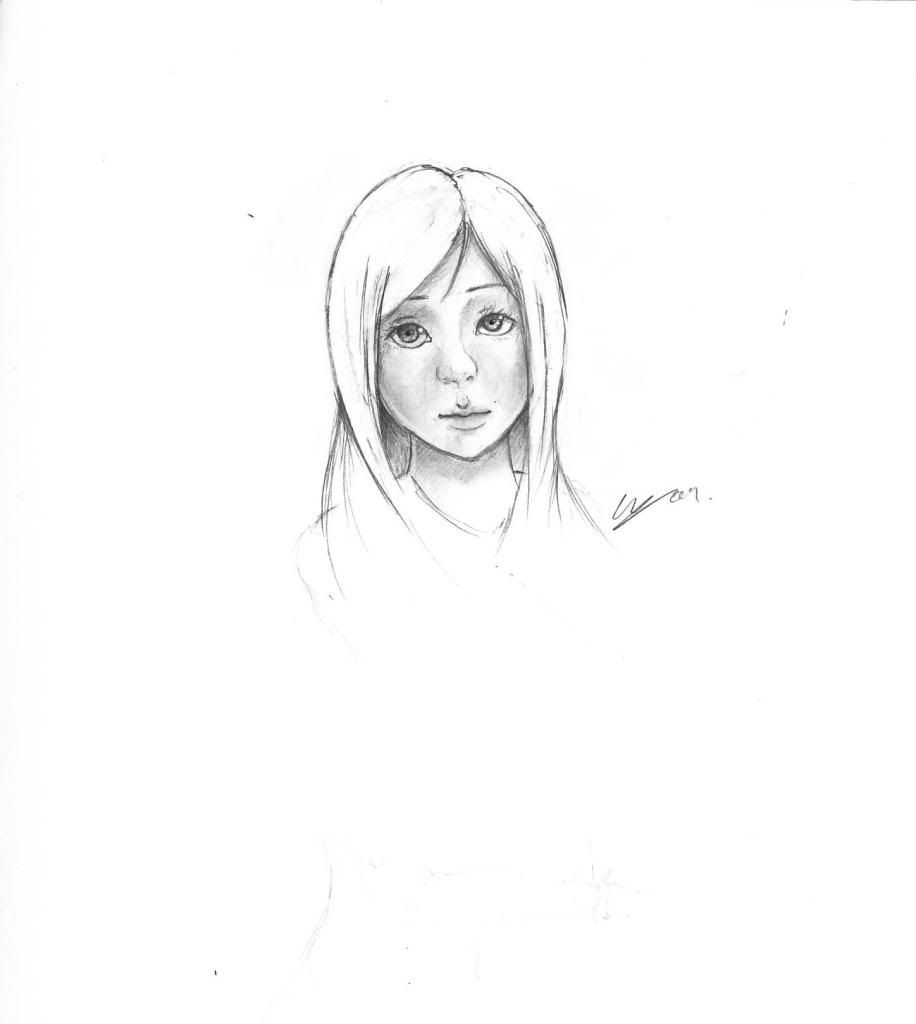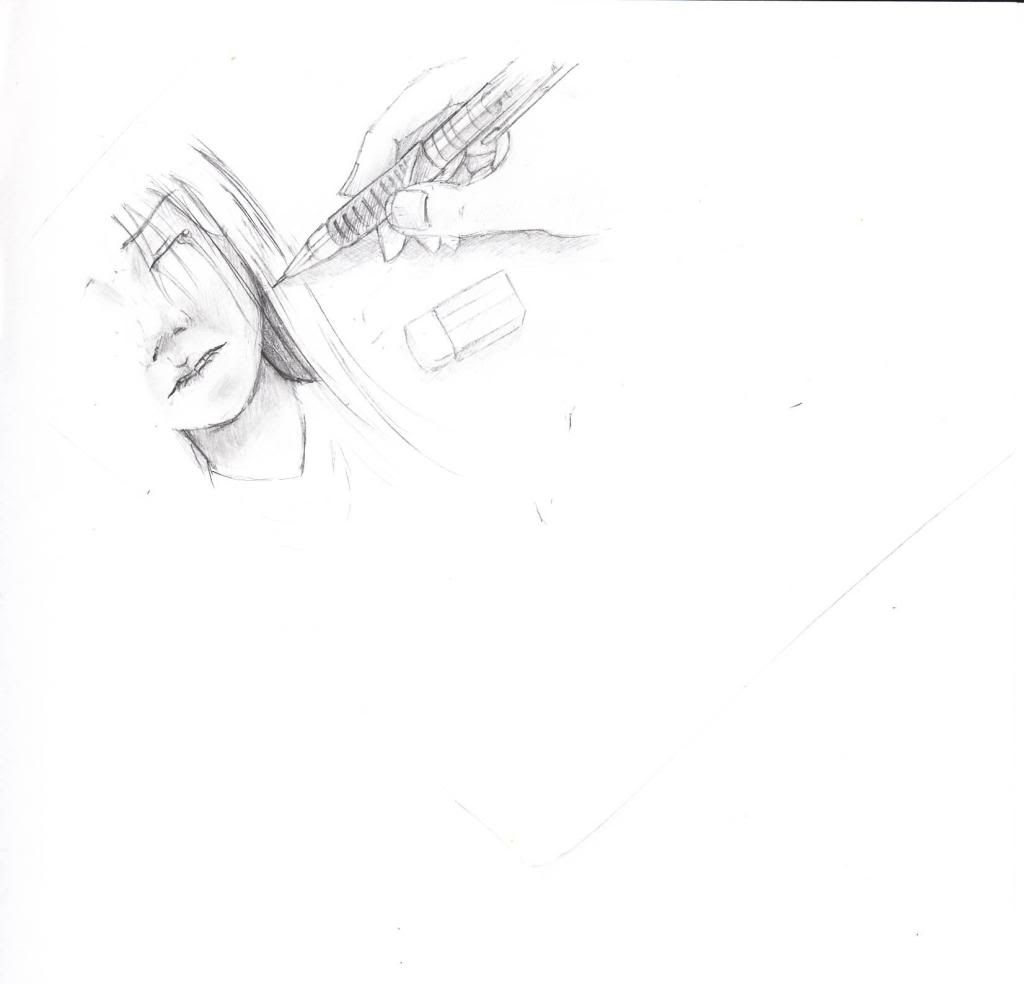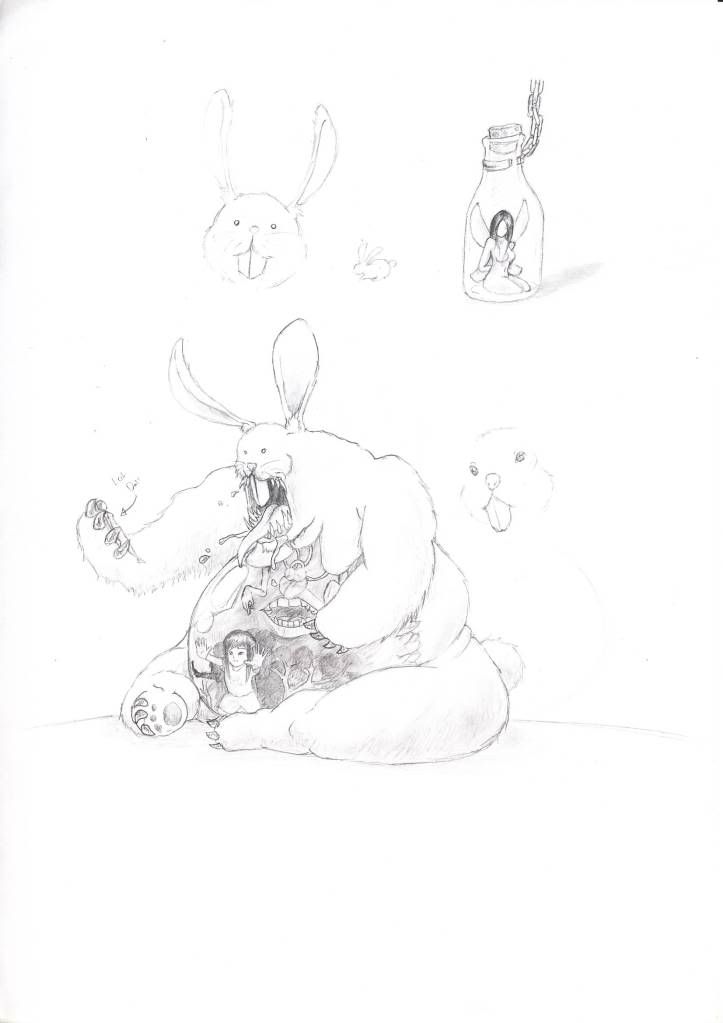 (A background for a poster I never finished)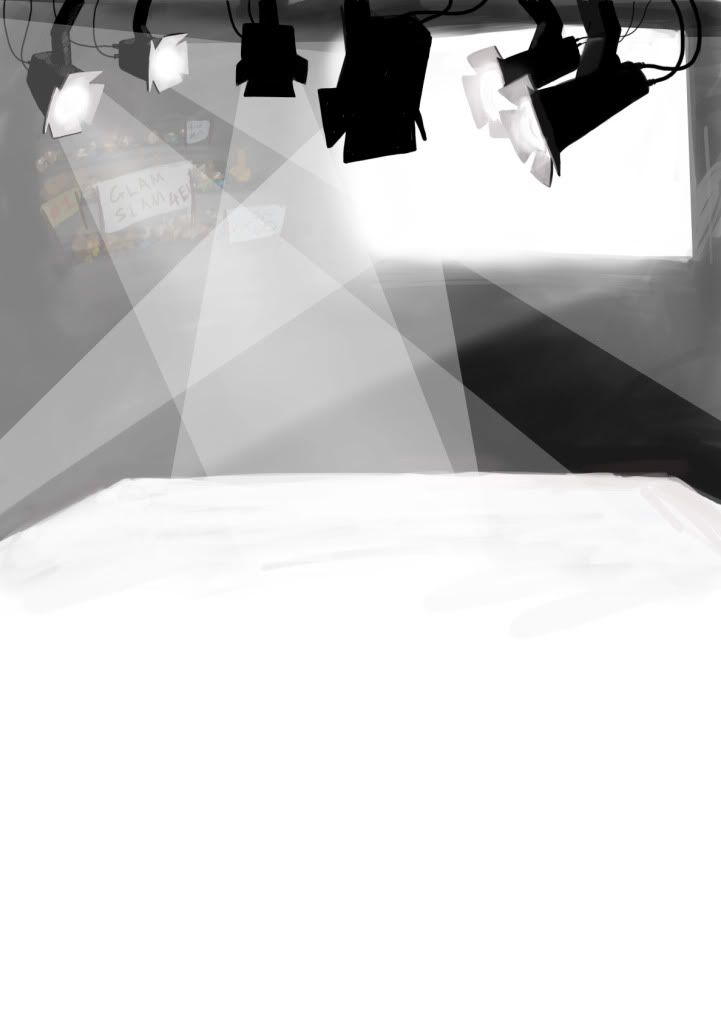 BONUS COMICS!
(Apologies if handwriting is messy)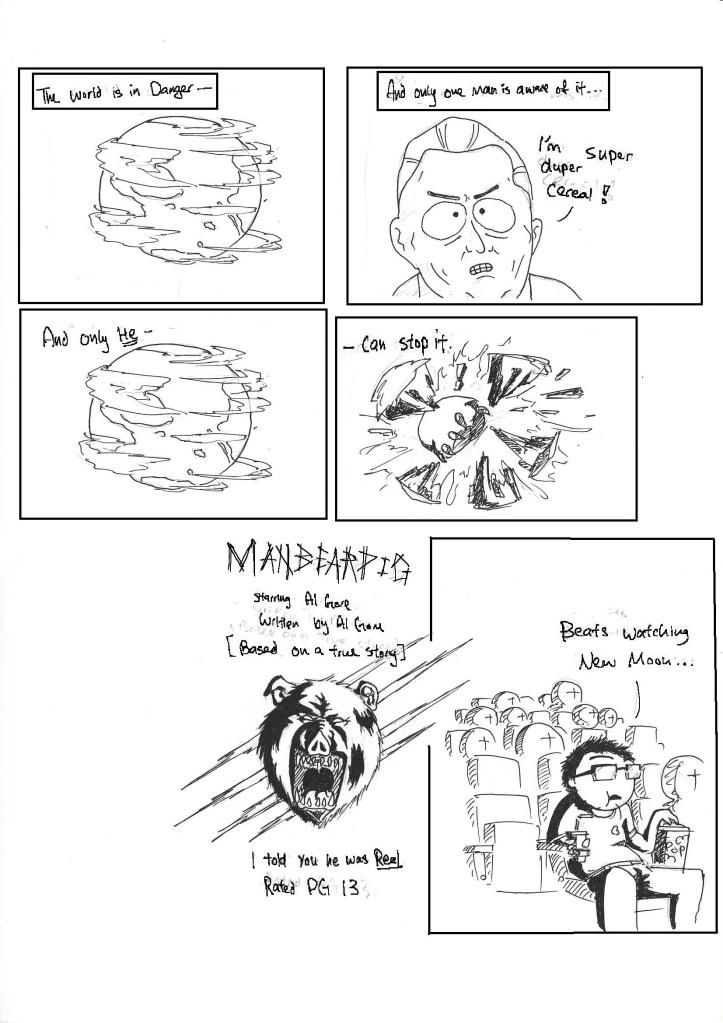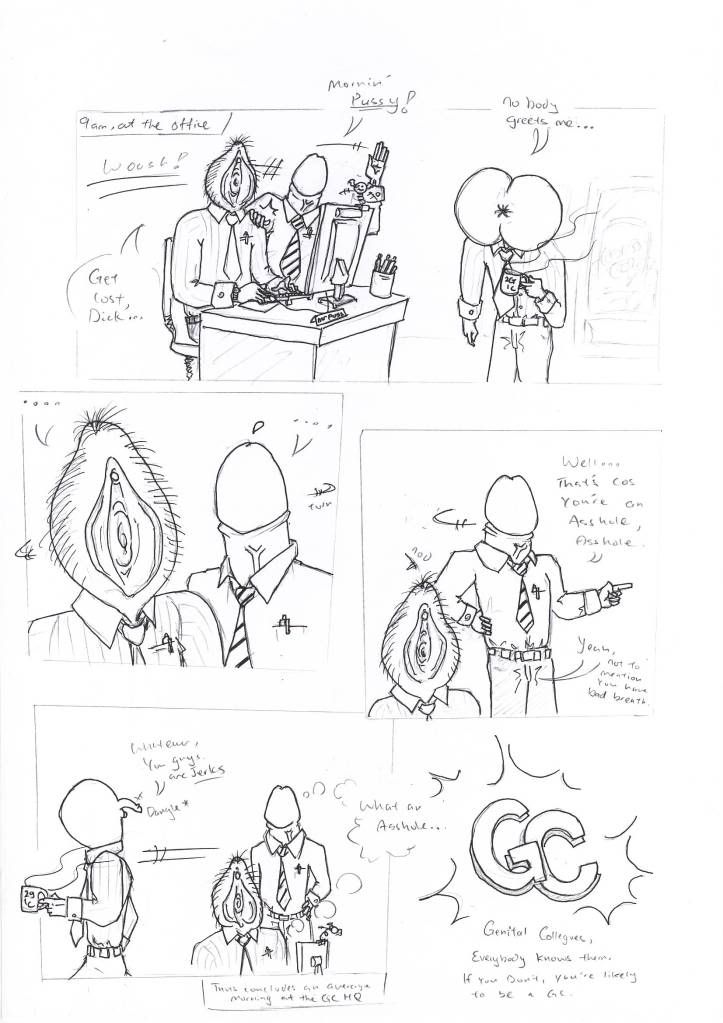 Just by coming to this site and viewing my stuff is enough to make my day (even if I know it or not). My intention for this blog is more for my own record of my stuff, I honestly didnt expect people to think that my drawings were "facinating" or even appealing to look at...
I just want to extend my thanks for letting me know that you acctually view this blog.(whether you tell me in person, or post on the tag box) In that sense, it's a form of motivation to maintain this blog. You can say that it's a form of showing support, and I'm truly flattered.
And if you not only view my art, but also read and put up with my nonsensical babblings, I would personally give you ONE cookie. Yes, ONE cookie!