=====================================================================================
Probablly the GAYEST shirt design to accompany the GAYEST group name...
here it is...
laugh your hearts out...
Oh by the way if you're wondering why a spiral spinney thing = gay-
well then click on the picture below!!!
EDIT:- Oh and guess what... in the end the leader decided NOT to make the grp shirt...
because it was too expensive. Made me do 2 designs, only to waste both of them,
and 2days which I'll never get back (YEAH I spent 2 days on that thing)
HAH what's next?... the comic wont be needed either???
that'll make my day....
=====================================================================================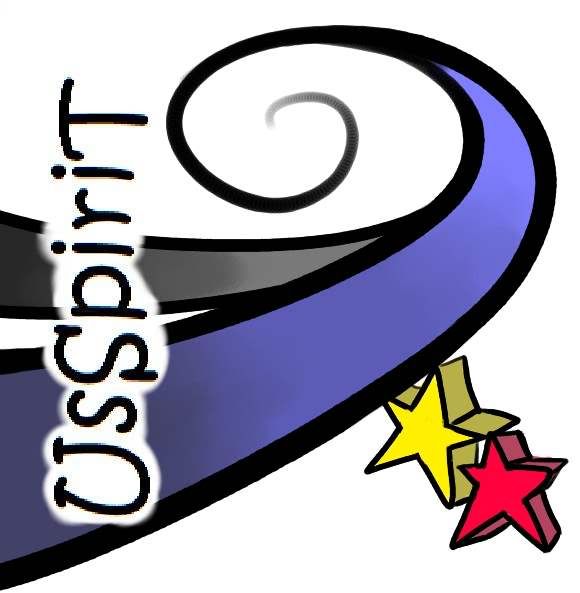 =====================================================================================
More LOLs
(cause im such a nice guy)
=====================================================================================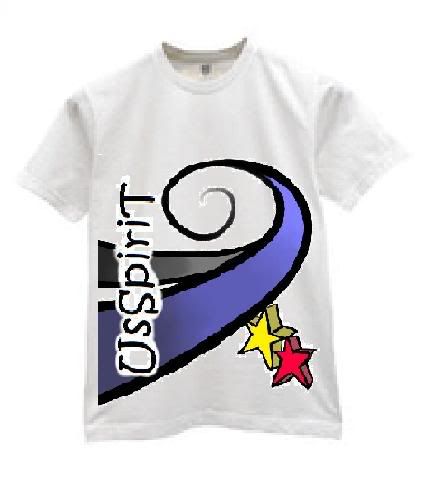 =====================================================================================
Original design
(Yes I had to design the damn shirt twice...)
not to mention I had to do the comic TOO
all within the span of a Saturday...
I bet the grp leader was just jealous that I got to be April O'neal...
=====================================================================================